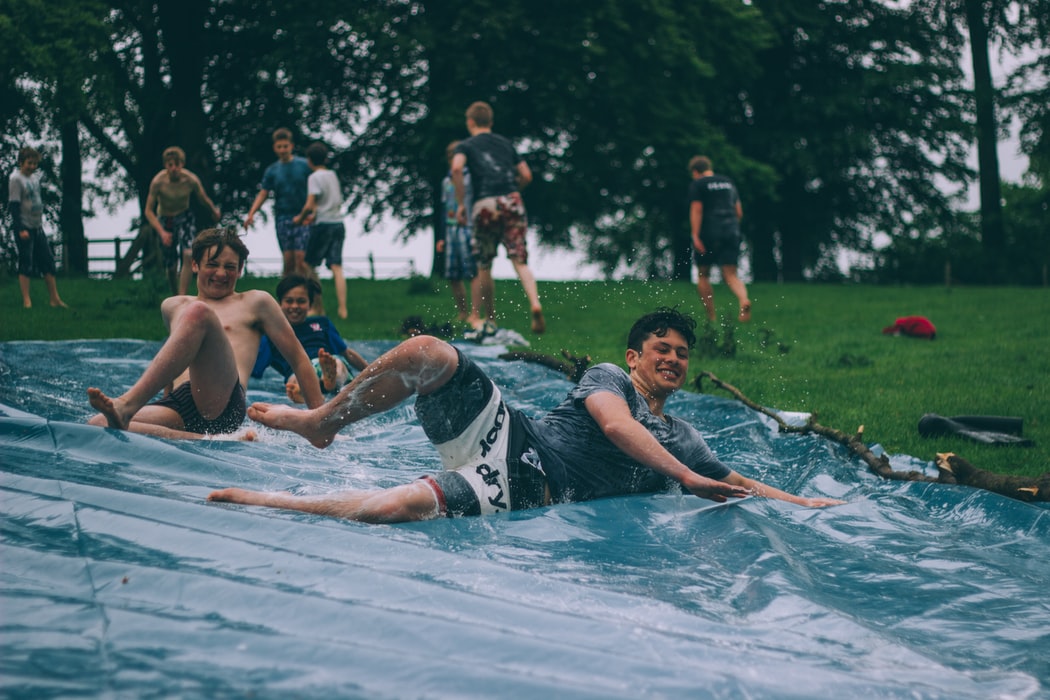 Families
Working in partnership with families is central to everything we do at SMS Changing Lives School
Working in partnership with families is central to everything we do at  SMS Changing Lives School.


We communicate with families very frequently, whether that may be during school pick-ups, calls and weekly emails sent by all class teams. This section of the website is to keep families even more updated and involved with all the fantastic things that are happening at SMS Changing Lives School.

We hope you find the information in this section useful but please let us know if you think anything is missing via our contact form.